Open To Receive: Treasure Beneath Your Triggers


LAUNCH DA
TE
:
March 26th, 2023
By now you are beginning to comprehend the need to heal emotional wounds/ trauma through triggers and healing deep-rooted fears. However, there are so many beautiful secrets that lie beneath the pain that comes with healing. Navigating emotional triggers is the key to expansion and beautiful manifestations in life.
In this course, we start with the end in mind, which is opening to receive and manifestations (law of attraction).
The focus will be on successfully managing and navigating deep-rooted fears that surface with emotional triggers in the short and long terms.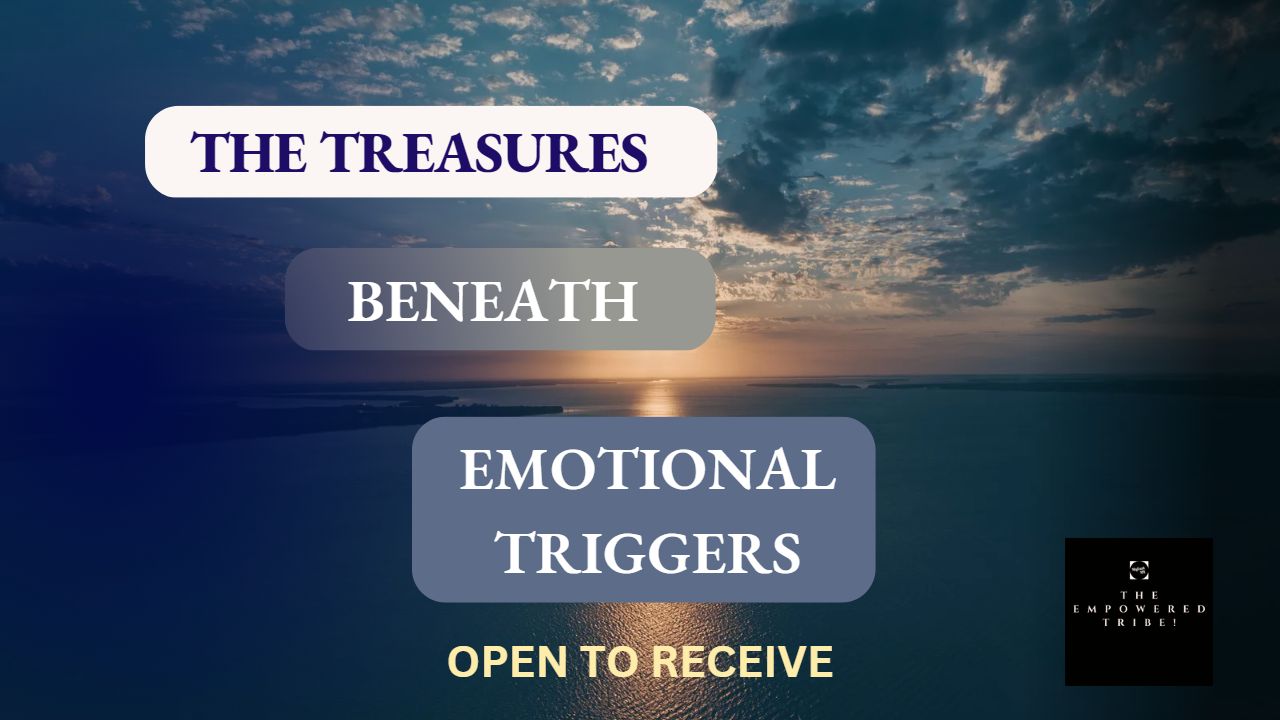 What's included?
6 Chapters
1 Certification
30 Short Videos
2 Assesments
What Makes This Course Stand Out?
It is a detailed and comprehensive map.
This means that every chapter is made up of visuals and expansions of key points.

2 Self-assessments

Free 30-minute session to discuss learnings (link to calendar attached in course)
#opentoreceive

Nafisah (na-fi-sa) NK
Your insctructor
Nafisah NK was born in Nigeria on the 9th of November, 1989. The journey to her personal development and trauma healing career has been inspired by professional and personal experiences, as well as observations in societal and relationship dynamics. She is also a medical doctor and a public health expert. She now lives in the United Kingdom with her daughter. Nafisah treasures nurturing conversations.
Created with